I'll be at Otakon 2014!
August 7th, 2014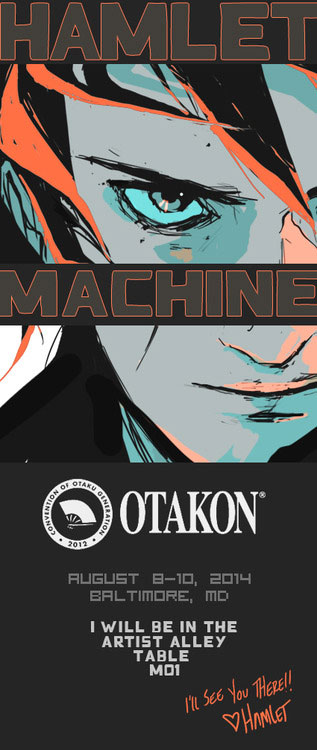 I'll be in the Artist Alley, table M01:

I might be able to wrangle a very SMALL amount of Chp 2 and 3 early from the printer (the rest of the books will be coming in about two months, I'm told! Kickstarter merch can go out when those arrive! Ah, I'm sorry it takes a while to be made!), this way I will.. actually have some books to sell at my table! But it will be a very limited amount, so it might sell out quick!

Here are the new prints I'll have with me: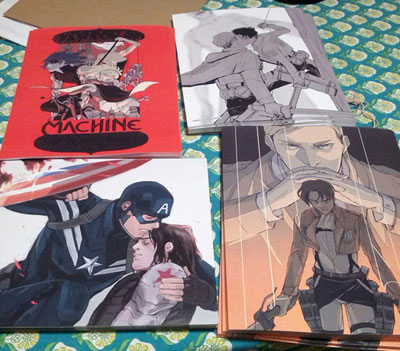 They will be $8 each! And available at the online shop sometime after the con!)

I don't have a panel or anything at Otakon, I'll just be at the table- please stop by if you are around, I'd love to say hello!

See you there!


-Hamlet &nbsp&nbsp&nbsp&nbsp